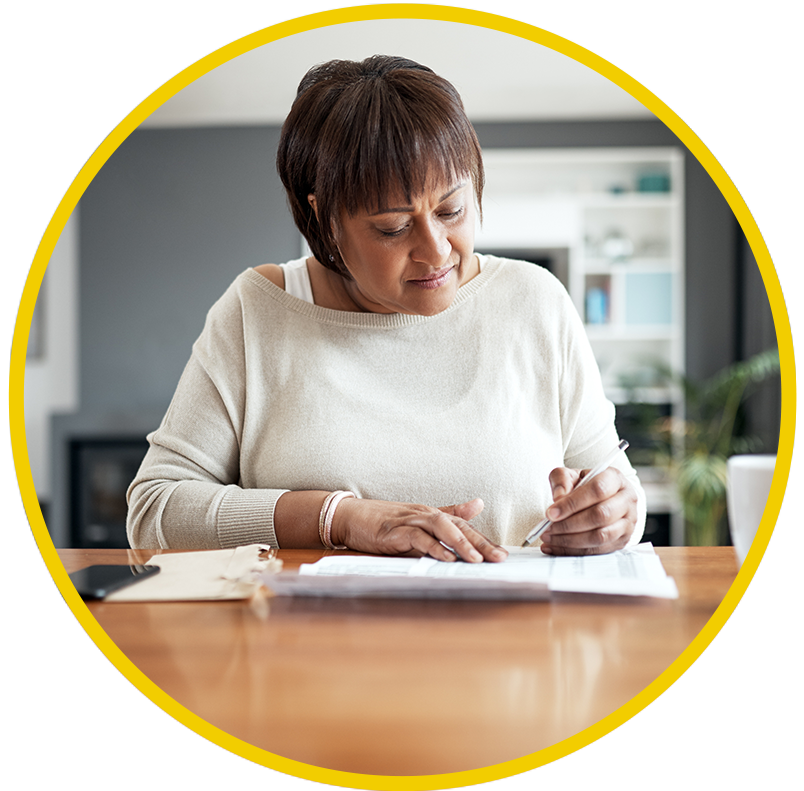 Why Get a Social Security Disability Lawyer in Metairie?
You can get a disability lawyer to make sure your Social Security Disability claim is well taken care of. But for something this important—for benefits that protect your stability and self-sufficiency—don't get just any lawyer.
If you live in Metairie, anywhere in Jefferson Parish or across the New Orleans area, work with a local lawyer.
The Metairie disability lawyers at Empower Disability are your neighbors. No place is like this place, and we understand the people here, the lifestyle—and the jobs and economy.
Read More »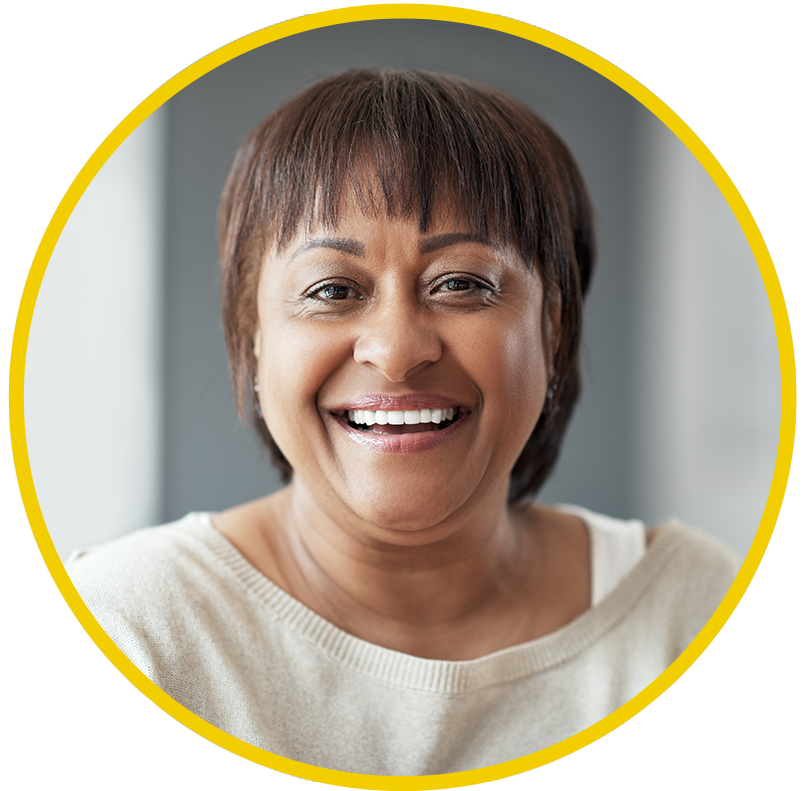 What It Takes to Get Disability Benefits in Metairie and New Orleans
Qualifying for disability benefits includes explaining your work history to Social Security. We know what information you need from local industries like advanced manufacturing, aerospace, energy, health care, hospitality, retail, tourism, seafood, shipbuilding, shipping and more.
And there are more reasons to work with a Metairie disability attorney if you live in or around Metairie:
We know local health care services, which is where the evidence for your disability claim comes from.
We know the local Social Security offices that process your claim.
We have experience with local Social Security judges you may see to argue for your benefits.
We give you individual, personal attention. (A big national firm can feel like a factory.)
We do this work because we genuinely want to help our neighbors. (Some firms try to lure you in by making their website look like an official government website.)
Read More »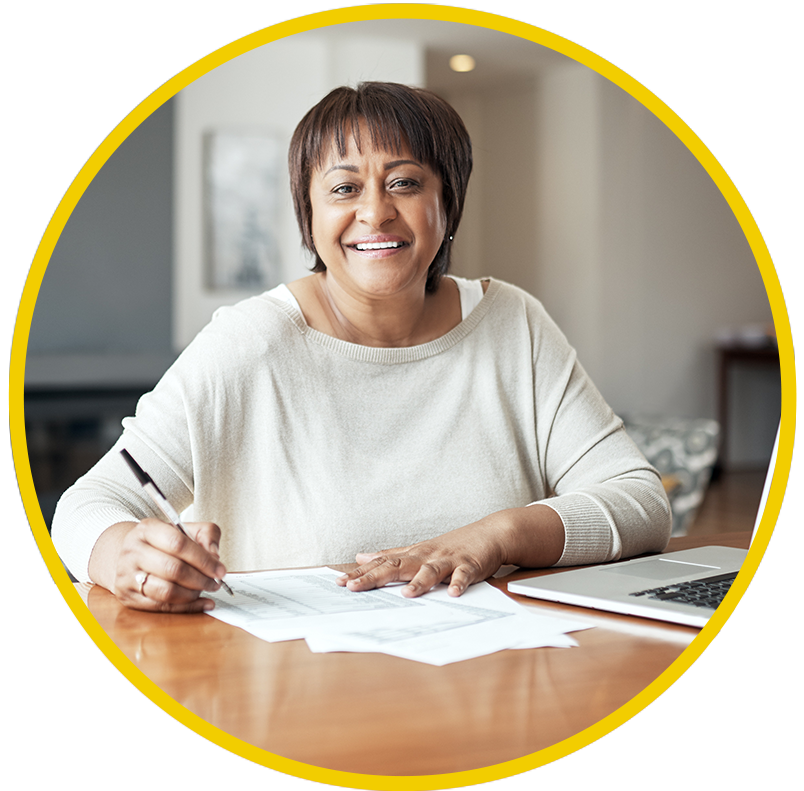 Not Just Lawyers,
But Neighbors
This is our home, too. We know what it's like when our own family or friends face tough health problems and financial hard times.
If you got injured on the job, you can talk to us about that, too.
We're here to lift you up—to get you going again, to put you back in control when life doesn't go as planned. That's why we call our disability law firm Empower Disability.
Our disability lawyers have decades of experience helping thousands of people. You can get started with a FREE CASE EVALUATION.
If you work with us, you'll PAY NO FEE UNTIL YOU WIN BENEFITS.
In Metairie, let us empower you.
Read More »