Metairie Office
Address:
3045 Ridgelake Drive,
Suite 102
Metairie, LA 70002
Hours:
Monday – Friday
8 a.m – 5 p.m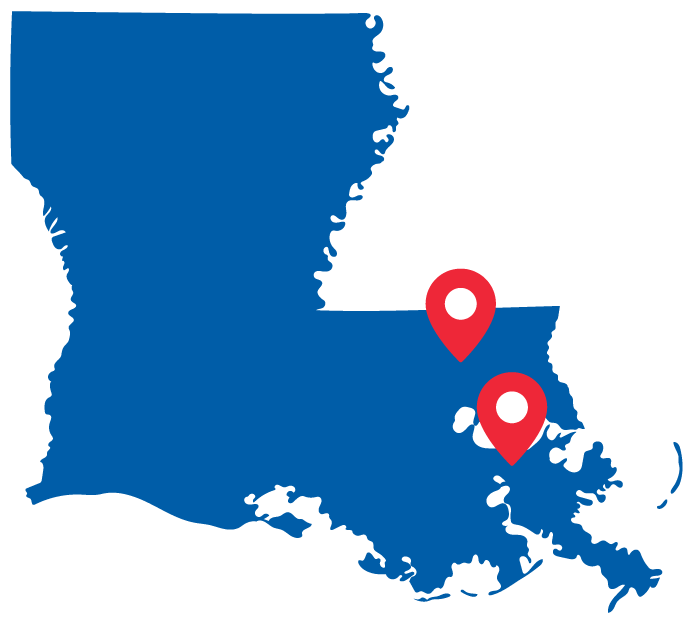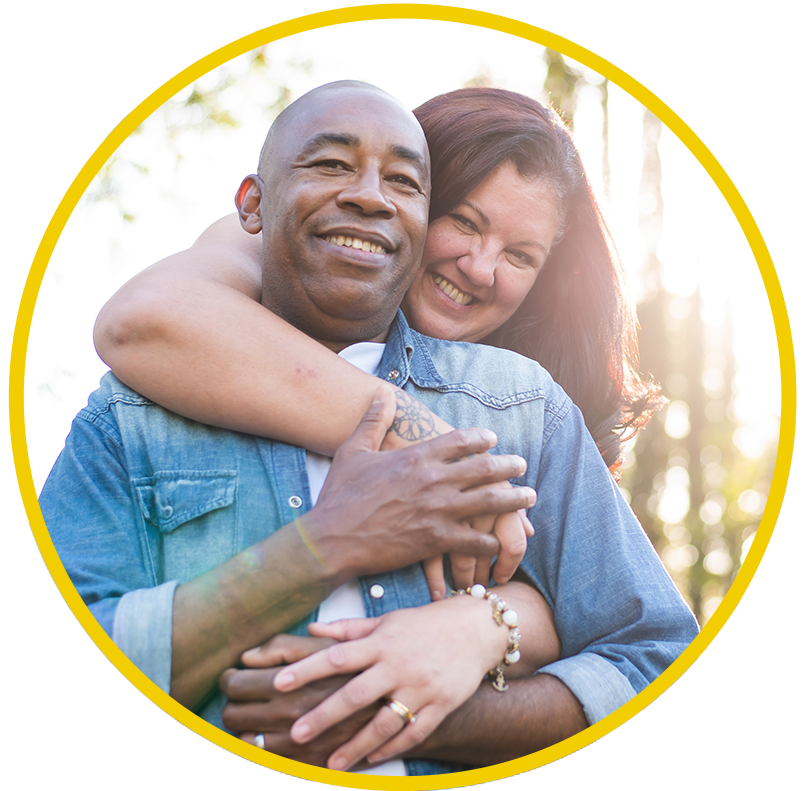 What to Expect When You Call Empower Disability
You're going through an incredibly hard time when your health is bad, you can't work, and money has stopped.
It would be such a relief to get Social Security Disability benefits. This economic support can help you stabilize your life and focus on your personal well-being.
Should you call a Social Security Disability lawyer? An experienced disability lawyer helps you through the benefits process, so you can stand tall again.
This is who you're talking to when you call the Empower Disability law firm:
A legal team dedicated to disability cases
Disability attorneys who can help you from your very first application for benefits
A local, New Orleans area & Louisiana firm that focuses on helping regular people
Disability lawyers who treat you with dignity and respect
A disability law firm with a track record of helping 1,000s of people
Disability lawyers with more than 40 years of combined experience with this process
Calling us doesn't mean you have to make a big commitment: You can start with a FREE CASE CONSULTATION.
Working with us on your Social Security Disability claim is low risk for you: You pay us nothing until we win benefits for you.
When you get Empower Disability on your disability case, you can rest easy knowing that someone strong and capable is taking care of everything.
Call Empower Disability in Metairie, Kenner, New Orleans, Chalmette, Gretna, Marrero, Houma, the Northshore, Amite and Hammond. In fact, if you're anywhere in the New Orleans area or around Louisiana and you can't work because of medical conditions, call Empower Disability.
Being limited by health problems and forced off work makes you feel powerless.
We're here to empower you.
Read More »