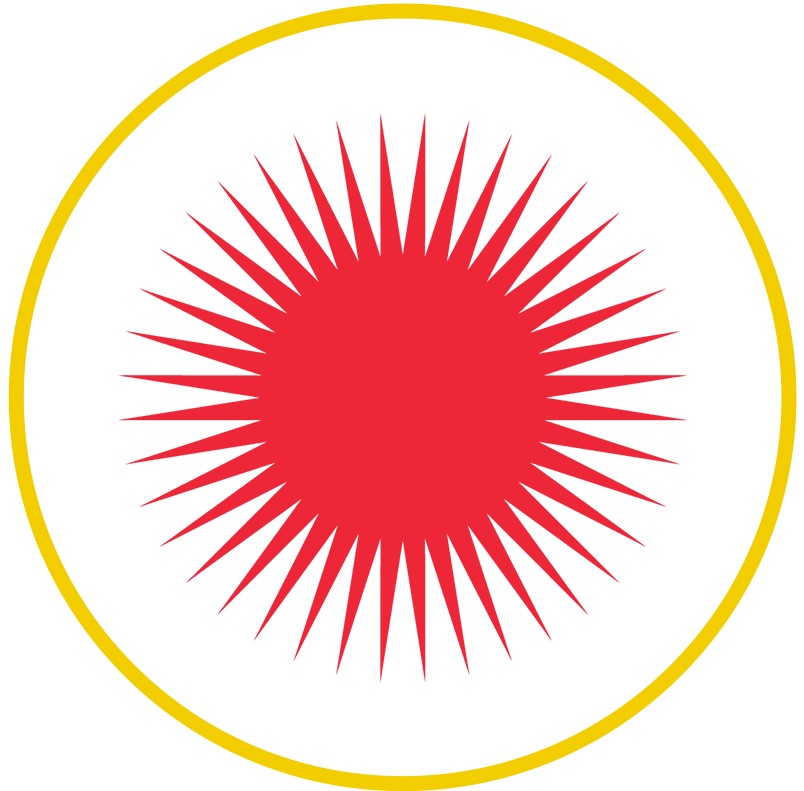 Sharon Derise Walker, Paralegal
When you first need to apply for Social Security Disability benefits, and you call Empower Disability, you may speak to Sharon Walker.
Sharon is a paralegal who helps people with their initial disability applications. She gathers information and submits paperwork for disability claims. As your claim moves forward, she also follows up and updates you on where it stands.
One of the most important parts of her job, Sharon says, is listening to you.
She believes in the importance of respecting and caring for people living with health problems and disabilities. Before she started as a paralegal in 2014, she had a background in health care, working as a nursing assistant.
Helping people get Social Security Disability benefits is her way of supporting people in need—and therefore making our Louisiana communities stronger.
Read More »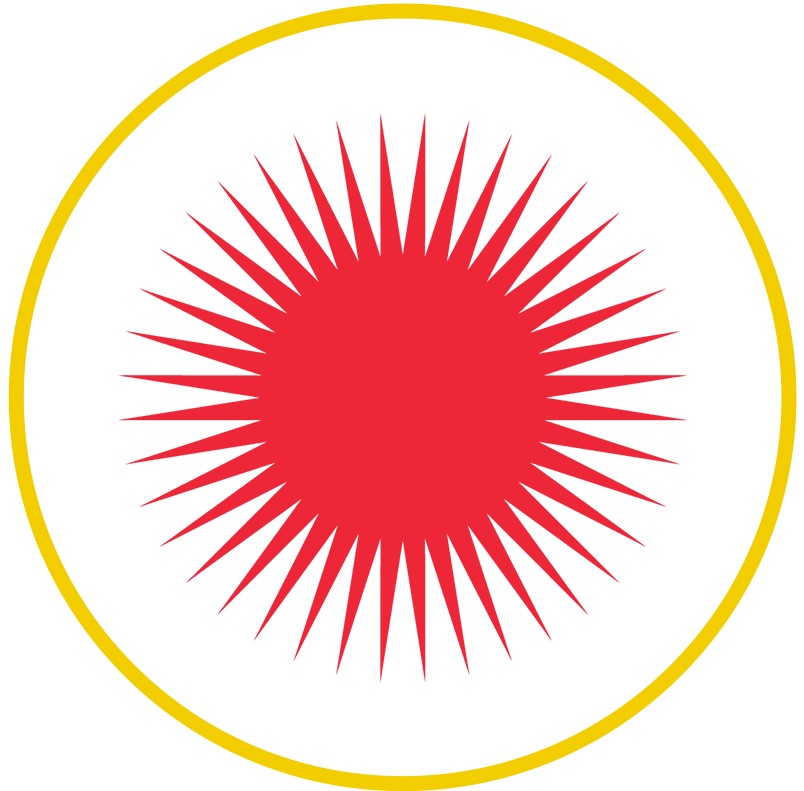 Magdalena "Maggie" Lucille Blaeser, Legal Assistant
Maggie Blaeser could be one of the first people you talk to when you call Empower Disability for help getting Social Security Disability benefits.
She handles intakes of new clients at our disability law firm. She also organizes medical information for disability claims, schedules meetings and coordinates communication between our disability lawyers and clients, and helps the attorneys prepare disability cases.
She values helping people through a Social Security Disability process that can be difficult to understand—and ultimately helping them live better lives.
Maggie earned her bachelor's degree from the University of Georgia and has a background in theater and performance.
It takes passion to perform on stage," she says, "just like it takes passion to help people in times of need. That kind of passion, drives the legal team at Empower Disability.
Read More »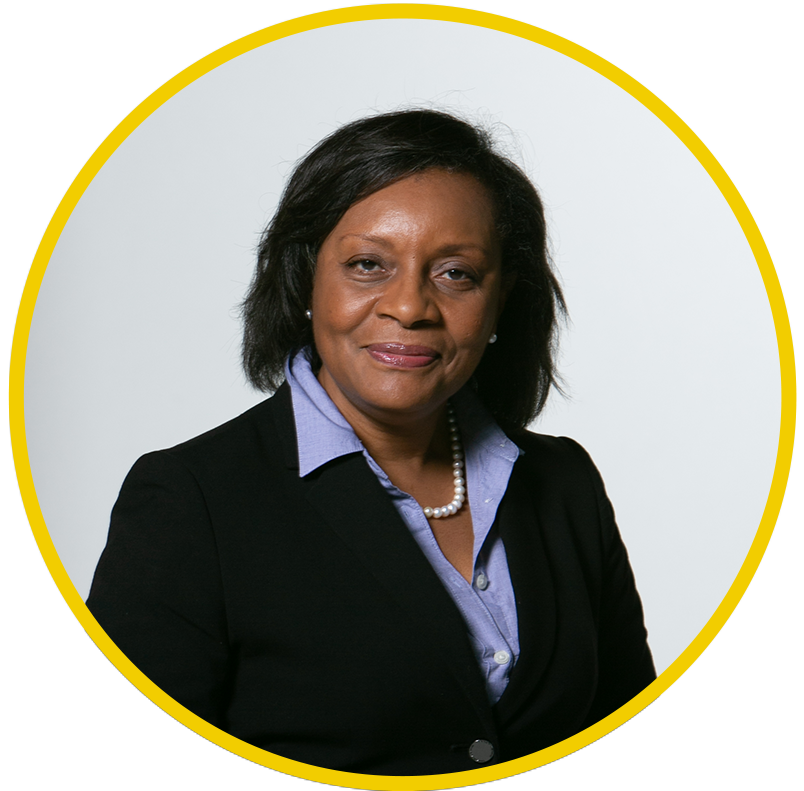 Kattie Price, Assistant to Social Security Disability Lawyer Monica Ferraro
You may meet Kattie Price when you're working with Empower Disability on your disability claim.
As assistant to disability attorney Monica Ferraro, she conducts interviews with our clients and generally helps when you need to get in touch with us, or you have a question.
Kattie has worked at the law firm that includes Empower Disability—Workers' Compensation, LLC—since 2016.
She has almost 30 years of experience in this type of work. And she is certified as a nursing assistant, giving her an added understanding of the health problems and injuries that our firm's clients are facing.
Kattie says the grace of God led her to join Empower Disability, because she values serving others, and that's exactly what she gets to do here—helping people with serious medical conditions stabilize their lives.
Read More »