How Can a Disability Lawyer Help You?
You can feel confident that your disability benefits claim—and your financial future—are well protected when you work with an experienced Social Security Disability lawyer.
Serious health problems knock you down, stop you from working, and devastate your bank account. Social Security Disability benefits provide monthly income and health care access.
But benefits are hard to get. Most people get denied.
This is what a Social Security lawyer does:
Helps you fill out the forms to get financial assistance
Collects the medical evidence you'll need
Files an appeal if you're denied benefits
Builds your legal arguments for benefits
Represents you before a disability judge
On the other side of this process, you could find stability, independence and peace.
Empower Disability was created by the law firm Workers' Compensation, LLC, to help people in Louisiana get Social Security Disability benefits.
If you live in Kenner, Metairie, New Orleans, Chalmette, Gretna, Marrero, Houma, the Northshore, Hammond—and anywhere in the New Orleans area or across Louisiana—get in touch with us. You pay no attorney fee until you win benefits. Se Habla Español.
Let us empower you.
How We Give You Strength
Social Security Disability has thousands of rules, multiple forms to fill out and steps to complete. When you're up against health and money worries, Empower Disability's Social Security lawyers take on the legwork for you, so you can move forward.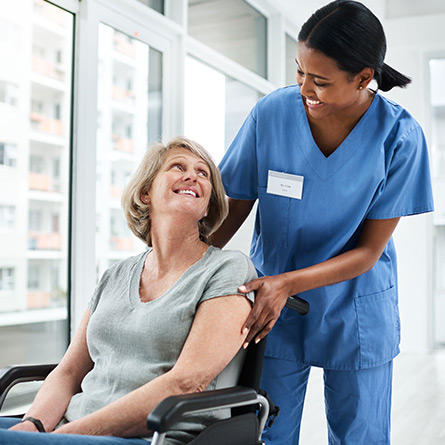 Why Work with a Social Security Disability Lawyer from Empower Disability?
This may be one of the hardest times in your life. When you can't work and you're struggling financially, you need—and deserve—experienced help. Too much is at stake to take chances. Look for someone who understands the Social Security Disability system. Look for someone who treats you with dignity and respect. This is Empower Disability:
Hear from an Empower Disability Client:
"I am eternally glad for (my attorney's) help getting the wheels moving and helping finish my Social Security Disability claim. (They) handled pretty much every part of the claim . . . I don't think I ever could have gotten it taken care of on my own."
— CHARLES ZARATE in Google Reviews